SharePoint List Filter 3.03
The new version of my open-source SharePoint List Filter has been released.
It's an on-premise solution for SharePoint 2013/2016/2019 instances.
SharePoint 2019
The new version of the web part supports SharePoint 2019 Preview.
Filter related items
The new version of the filter can be used to filter items in related items.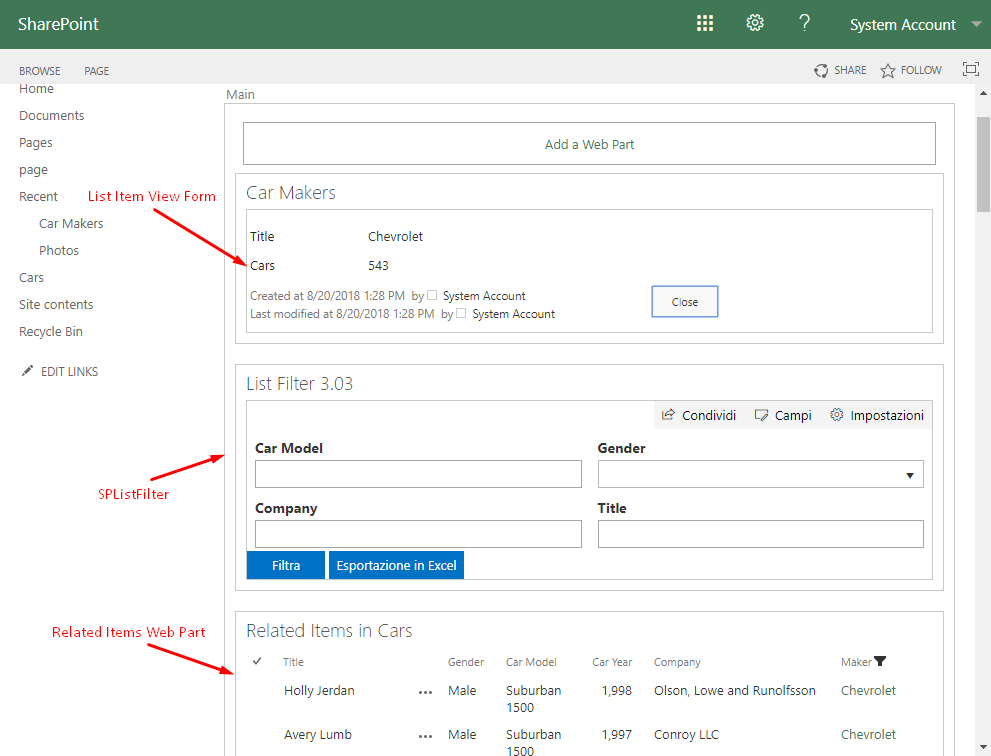 Many thanks to AlexeyKrasheninnikov for this use case and feedback.
Export to Excel
As for now, you can export filtered items to Excel.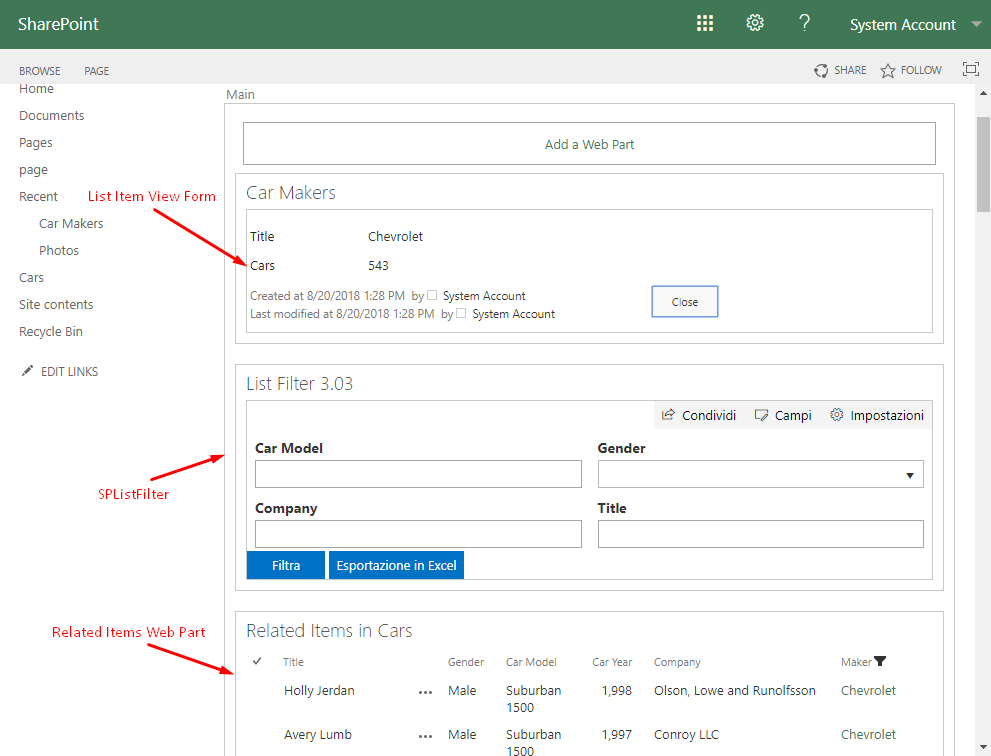 Localization
Added support for Italian language support (many thanks to Matteo Fracassetti).